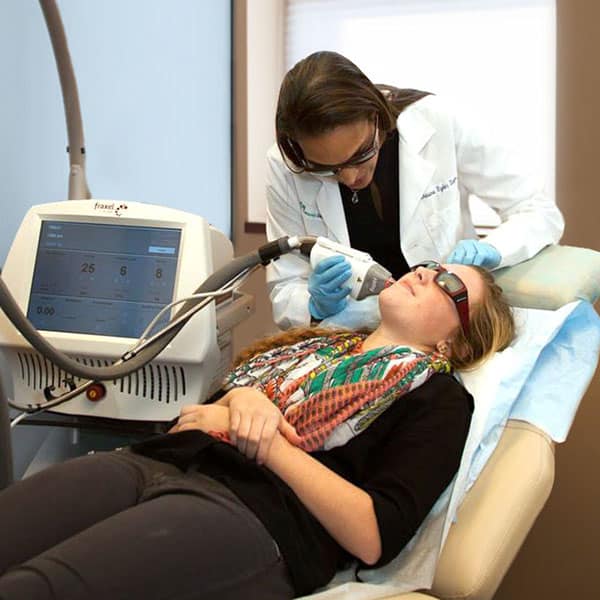 MICHIGAN'S LEADER IN COMPREHENSIVE SKIN HEALTH AND REJUVENATION
As Michigan's leader in comprehensive skin health and rejuvenation, board-certified dermatologist, Dr. Shauna Diggs and the entire Cosmedic Dermatology team take a caring and customized approach to skin, hair, and nail health to help patients achieve healthy and beautiful skin for life. In our state-of-the-art Grosse Pointe facility, the CosmedicDerm team applies the latest advances in medical, cosmetic, and laser dermatology to enhance and improve your skin.
LEARN ABOUT OUR SERVICES WITH DR. DIGGS
Check out our Youtube videos on services we provide!